Support Us!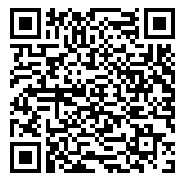 Thank you for your interest in supporting our mission to elect new board members and to change the culture at cVSD.
Donate Online
You are welcome to make a contribution to help our cause using our secure donation page. Donate Now
Donate by Mail
If you prefer to donate by mail, please make your check payable to Citizens for CVSD Transparency, and mail your check to:
Citizens for CVSD Transparency
P.O. Box 486
Liberty Lake, WA 99019-0486
PDC and IRS
We are registered with the Washington State Public Disclosure Commission and recognized by the IRS as a 527 Qualified State or Local Political Organization. Our EIN is 87-3702979. Contributions are not tax-deductible.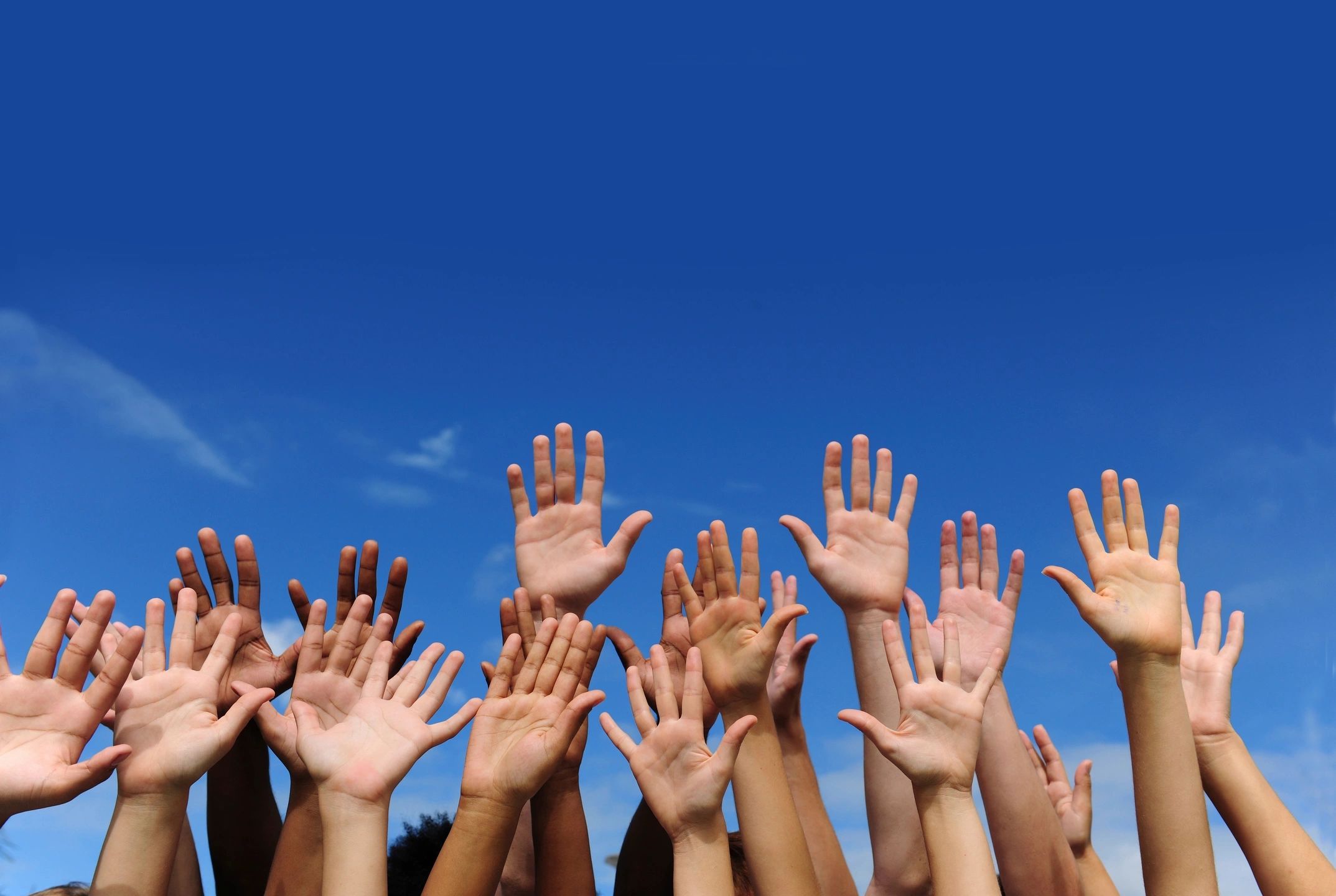 P.O. Box 486, Liberty Lake, WA 99019-0486
(509) 283-5883