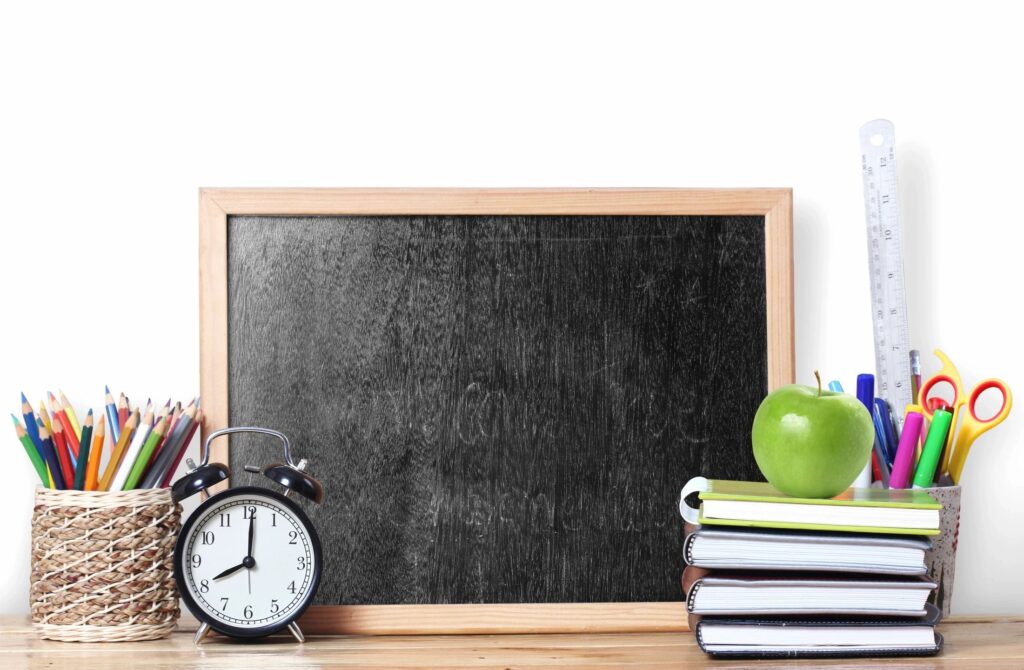 Academics. Homework. Student Performance. Class Discipline. District Wide Learning Standards. What is going on with the CVSD?
Our students are failing academically. The most recent testing scores show most students are below state standards in English, math, and science.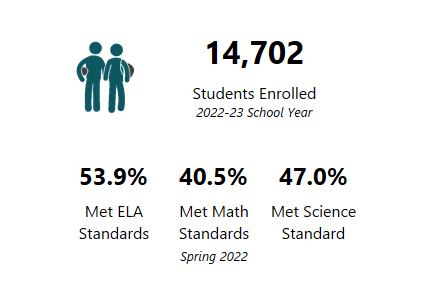 As parents and grandparents, we are deeply concerned that the Central Valley School District is drifting away from academic excellence and instead is moving into ideology as a priority and not understanding the importance of building a culture of learning, reading, math, science, class discipline, and homework.
It is time for a new School Board. The current School Board has members on it who have been on the Board for too many years and grades are not improving. Students are performing poorly. We need new and young leadership. Will you help us?
Our children need us. Join our cause.
A WA state, non-partisan Political Action Committee
WHAT WE DO

Citizens for CVSD Transparency is building a strong, broad coalition of voting citizens to elect new board members who will listen to families on educational policies and curriculum. We want to hold the current school board accountable and responsible to us and our children and to be more respectful of our country's traditions.
WHO WE ARE

A coalition of voters in Liberty Lake and Spokane Valley formed a WA State PAC in November 2021. Our PAC is recognized by the IRS as a 527 Qualified State or Local Political Organization. As a non-partisan PAC, we represent a large grassroots movement of parents, grandparents, and guardians of school children in the Central Valley School District.
TAKE ACTION

Our goals are to change the culture in the CVSD and to elect new school board members who share our traditional values. We need to stay engaged, raise funds, and attend school board meetings. Please join our cause and help us in this important movement.
DID YOU KNOW?
· Central Valley School District's annual budget is $249,921,420 for the 2021-22 School Year
· There are 14,128 students enrolled at 29 schools and learning centers
· The District employs 2,100+ employees [1,590 full-time equivalent (FTE) employees]
See link below for more detailed information.
Contact Us
P.O. Box 486, Liberty Lake, WA 99019-0486
(509) 258-5883