"The function of education is to teach one to think intensively and to think critically. Intelligence plus character—that is the goal of true education." —Martin Luther King Jr.
---
November 7, 2023 General Election
Ballots Mailed – October 18th to 20th, 2023 – Check your mailbox!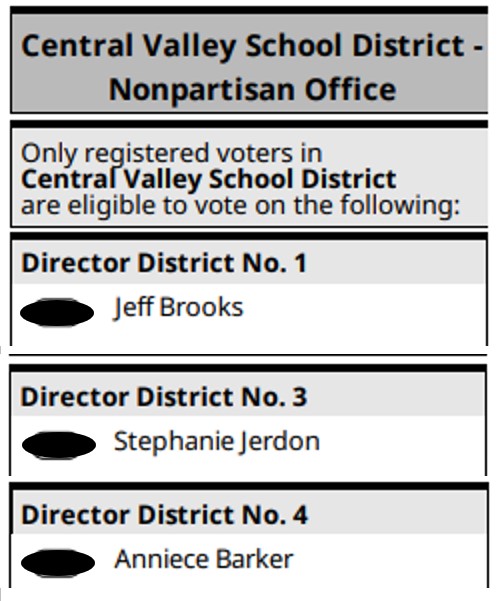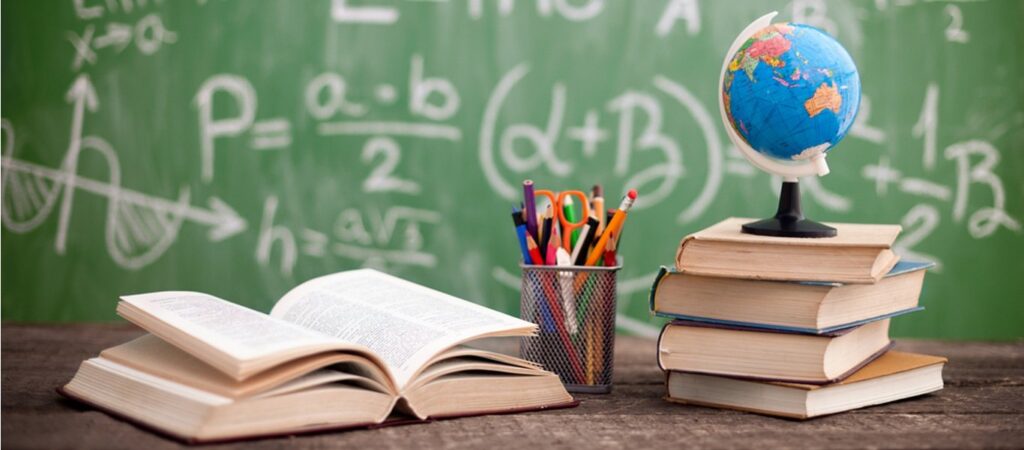 Central Valley School District, which provides K-12 education for Spokane Valley and Liberty Lake, is at a crossroads. It has had the same leadership for many years now, with incumbents McMullen (32 years), Long (20 years), and Clark (16 years). Yet, half of all students in CVSD fail the state test scores. Why? Why is CVSD failing to improve state test scores, yet graduating nearly every student?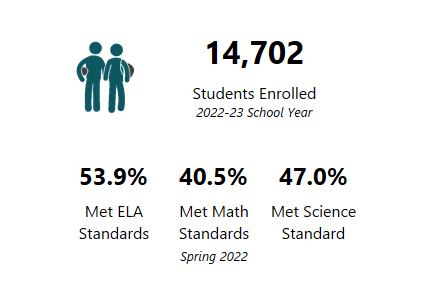 We believe it is time for change. We need new leadership.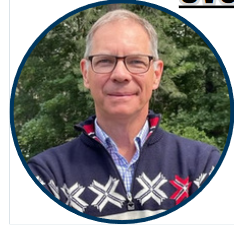 Jeff Brooks – CVSD School Board, Position 1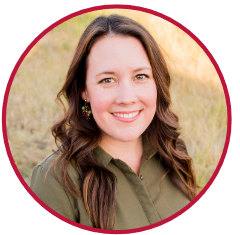 Stephanie Jerdon – CVSD School Board, Position 3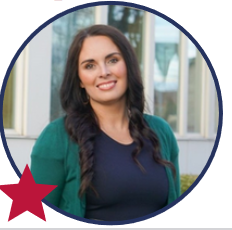 Anniece Barker – CVSD School Board, Position 4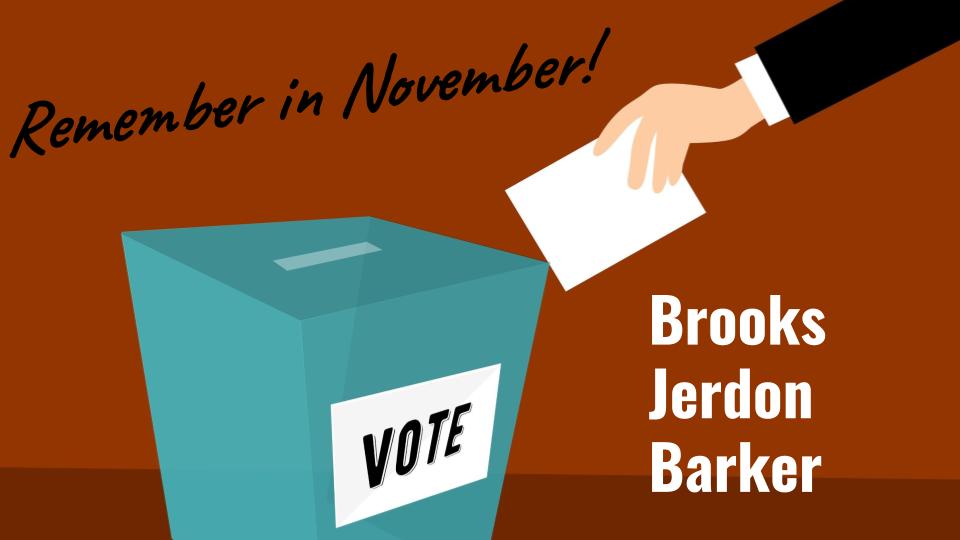 Our children need us. Join our cause.
A WA state, non-partisan Political Action Committee
WHAT WE DO

Citizens for CVSD Transparency is building a strong, broad coalition of voting citizens to elect new board members who will listen to families on educational policies and curriculum. We want to hold the current school board accountable and responsible to us and our children and to be more respectful of our country's traditions.
WHO WE ARE

A coalition of voters in Liberty Lake and Spokane Valley formed a WA State PAC in November 2021. Our PAC is recognized by the IRS as a 527 Qualified State or Local Political Organization. As a non-partisan PAC, we represent a large grassroots movement of parents, grandparents, and guardians of school children in the Central Valley School District.
TAKE ACTION

Our goals are to change the culture in the CVSD and to elect new school board members who share our traditional values. We need to stay engaged, raise funds, and attend school board meetings. Please join our cause and help us in this important movement.
Contact Us
P.O. Box 486, Liberty Lake, WA 99019-0486
(509) 258-5883